Welcome to 8TEC
Engineering And Development
Welcome to 8TEC
Engineering And Development
8TEC established in 2012. Our main goal is providing our customers with End-To-End R&D and support solutions, from idea to production.
8TEC offers a comprehensive R&D services from system design, hardware development, software design and complete turnkey services.
Our product division offers products that optimize and simplify development processes and will save you time and costs.
Specialize in the following areas: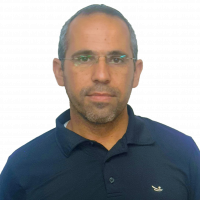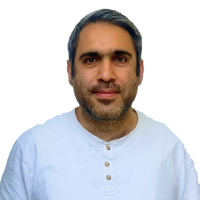 HW Engineer
Projects Manager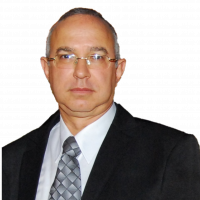 Marketing & Business Development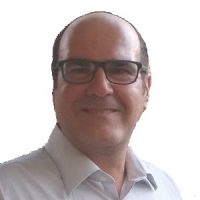 HW&SW engineer
AWS cloud expert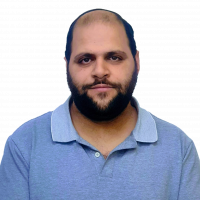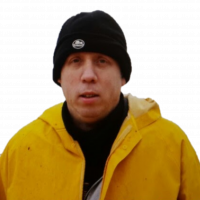 Embedded Engineer
Projects Manager